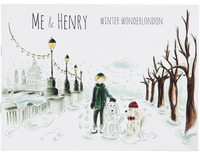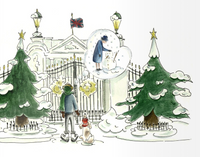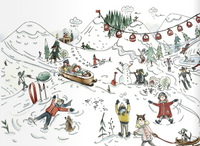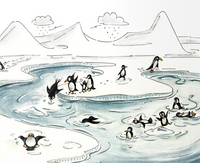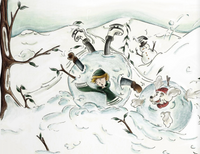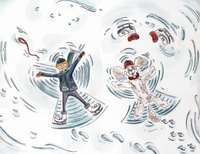 Me & Henry
Me & Henry 'Winter Wonderlondon' Book
56 pages of glorious illustrated adventures - this follows Henry giving you a tour of his home town London.
You get to meet some his friends, find out what soccer team he supports, see some of his most loved parts of London - and there is even a quick stop to see the Queen!
The book is a soft back, easily written bedtime storybook that was issued with the Spring 19 clothing collection.