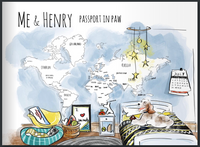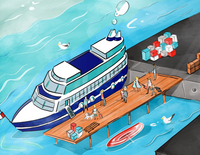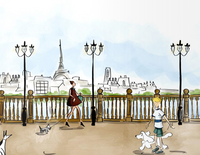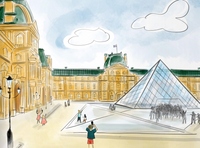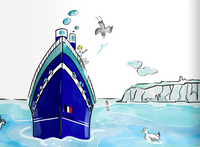 Me & Henry
Me & Henry 'Passport in Paw' Book
48 pages of glorious illustrated adventures - this book is all about Henry going on a vacation...but where to?
With is passport in paw he goes on his first foreign trip and savours life in Paris. Enjoy this tour of Paris from your armchair.

The book is a soft back, easily written bedtime storybook that was issued with the Spring 20 clothing collection.