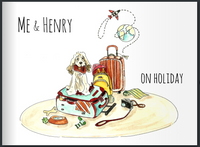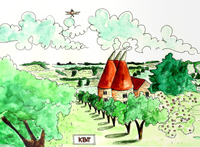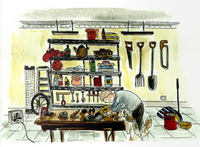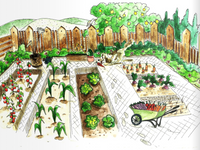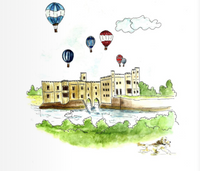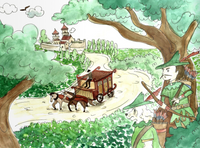 Me & Henry
Me & Henry 'On Holiday' Book
40 pages of glorious illustrated adventures - this book is all about where Henry stays when his daddy is away. He splits his time with both sets of grandparents so this book shows you his trips to Nottingham and Kent.
You find out about the history of both regions including the story on Robin Hood and why Kent is called the garden of England.

The book is a soft back, easily written bedtime storybook that was issued with the Fall 19 clothing collection.