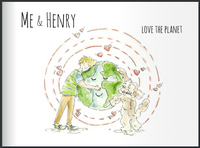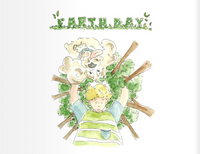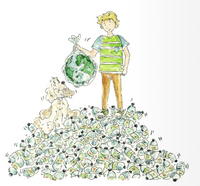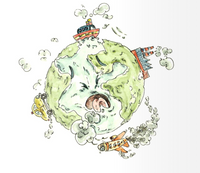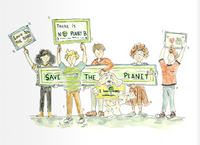 Me & Henry
Me & Henry 'Love The Planet' Book
84 pages of wonderful ways to save the planet as well as touching on some of the thing s happening to our wonderful earth that your little one will be learning about at school - but covered in a fun but informative way with Henry.
From explaining global warming and pollution to how having a bee garden and using paper bags can help - come and join the crusade of loving our planet!
The book is a soft back, easily written bedtime storybook that was issued with the Spring 21 clothing collection.