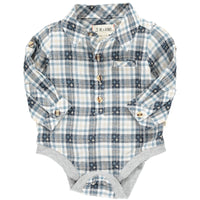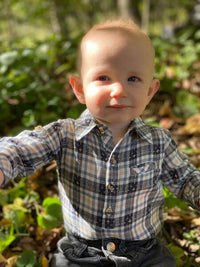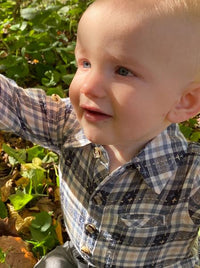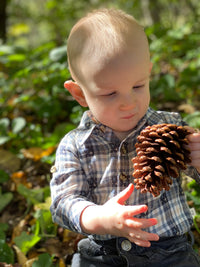 Me and Henry
Grey Stitch-Work Plaid Woven Onesie
Grey Stitch-Work Plaid Woven Onesie
This style is what makes Me & Henry, Me & Henry. Why not make a baby look smarter and put a super comfy woven onesie button down on him. Why not match with daddy and older brother?
It also matches a dress in our sister line, Vignette - go and check them out right now!
100% Cotton
Spend over $100 and get a free bedtime story book (below).