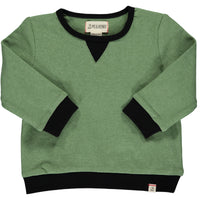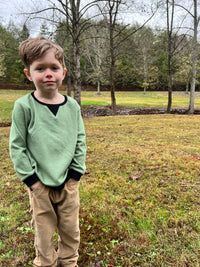 Me & Henry
Green TARQUIN Sweatshirt
Stay cosy and comfy in this green TARQUIN sweatshirt! Specially crafted from a snuggly fabric, this sweatshirt is perfect for wrapping up during the cooler months. With its lovely shade of green, you'll be sure to turn heads when you step out.
35% Cotton, 60% Polyester, 5% spandex
Spend over $100 and get a free bedtime story book (below).