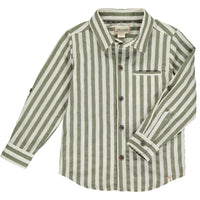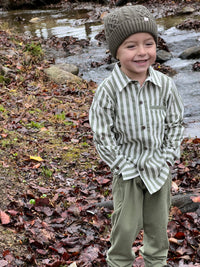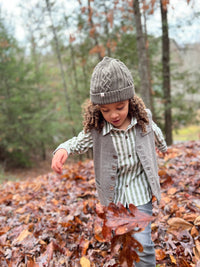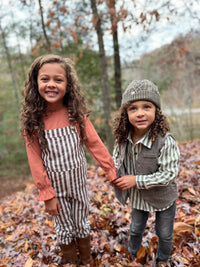 Me & Henry
Green Stripe ATWOOD Woven Shirt
Stay stylish this season in the Green Stripe ATWOOD Woven Shirt. It pairs perfectly with our denim jeans and Victor Vest for a classic look, or our twill pants and cotton beanie for a smart and casual look.
Men's sizes available - Match with Daddy!
46% Cotton, 30% polyester, 24% Rayon

Spend over $100 and get a free bedtime story book (below).