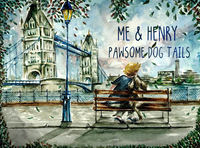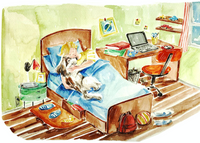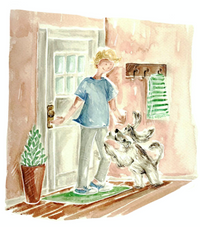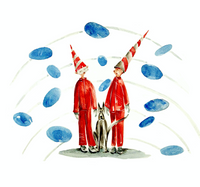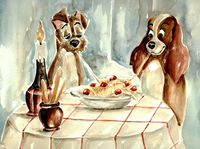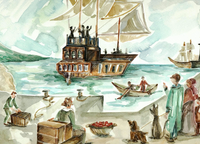 Me & Henry
Me & Henry 'Pawsome Dog Tails' Book
 100+ pages of beautifully illustrated fun facts about dogs - written by the owner of Me & Henry to celebrate the 10th collection of Me & Henry clothes. It seems only fitting that this season's book should focus solely on the real Henry and real dogs.
This fun book is factual and educational and teaches us the world of dogs, how they sleep, what they eat, what they do when we are not around and shares some amazing stories of some very very special dogs!
The book is a soft back, easy to read bedtime storybook that was issued with the Spring 23 clothing collection.