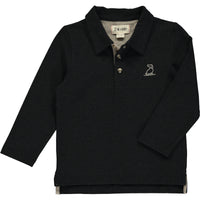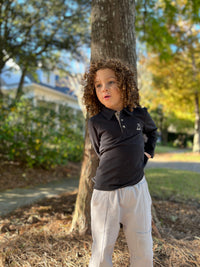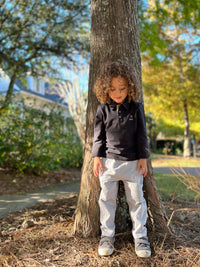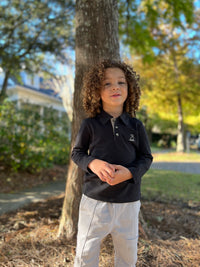 Me and Henry
Charcoal Spencer polo
This Charcoal Spencer polo is a stylish pick for the upcoming autumn months. Featuring a smart look, it's an ideal choice for your little one.
This has been a huge seller in past seasons for Me & Henry so what better way to introduce it this season than adding far more colour ways!?
Spend over $100 and get a free bedtime story book (below).