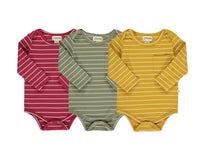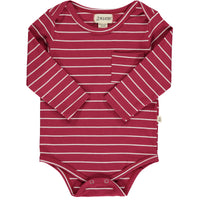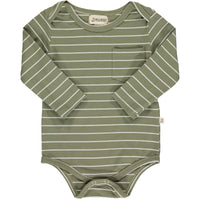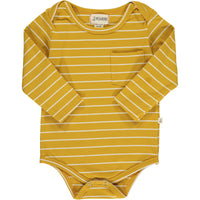 Me & Henry
Burgundy Sage Gold Wide Stripes TELLICO Triple packs
Upgrade your little one's look with these Burgundy, Sage, Gold Stripes TELLICO Triple Packs! These bright cotton-made socks are perfect for your little one's wardrobe - with a variety of fun colors and stripes, they bring a happy personality to any ensemble!
0-3m, 3-6m, 6-9m and 9-12m are triple pack onesies
12-18m and 18-24m are triple pack tees
95% Cotton, 5% Spandex

Spend over $100 and get a free bedtime story book (below).