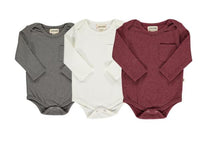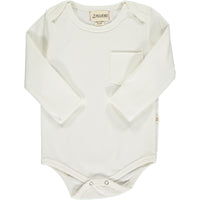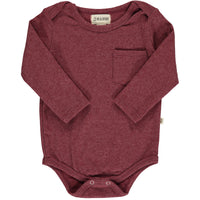 Me & Henry
Mushroom/White/Burgundy TELLICO Triple packs
Look what the shroom brought ya! Get your kid the TELLICO trio of colors: White, Burgundy, and a dash of Mushroom! These cotton beauts are infinitely versatile and oh-so-stylish! Mix and match to your heart's content!
0-3m, 3-6m, 6-9m and 9-12m are triple pack onesies
12-18m and 18-24m are triple pack tees
100% Cotton

Spend over $100 and get a free bedtime story book (below).