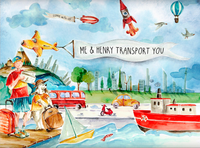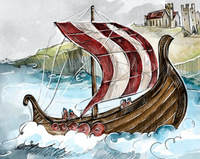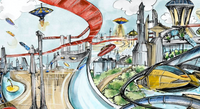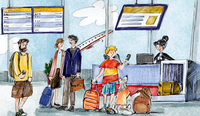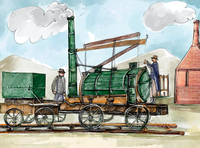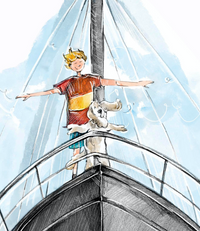 Me & Henry
Me & Henry 'Transport You' Book
 100+ pages of beautifully illustrated fun facts about dogs - written by the owner of Me & Henry to cover the history of transport. From the wheel and the first train to the history of aviation and even a glimpse into the future of transport.
This hugely educational and fun book links to the theme of this seasons printed tees and shirts: transport! If you love the book then you can also buy the clothes HERE
The book is a soft back, easy to read bedtime storybook that was issued with the Fall 23 clothing collection.